Webster Electric, Inc. of Kalamazoo has been in the business of installing "fast chargers" for use by Electric Vehicle (EV) owners for the past few years.  Many of the car charger installations are through a program run by Bosch Automotive with Webster being one of their Certified Electrical Contractors (CEC).
They and all other CEC's across the country have recently been evaluated based on a number of criteria important to Bosch and their customers. Webster Electric was one of a select group of companies to earn the highest ranking of six stars.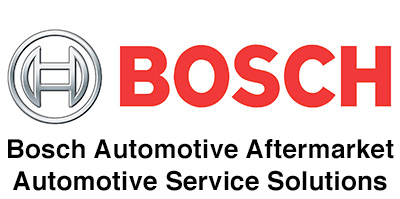 Bosch markets the fast chargers to new owners of EV's and then partners with Webster Electric to handle all electrical installation. Webster will make contact, set an appointment, explain options, provide an estimate, and finally make the installation if the owner purchases the charger.
Bosch's "fast chargers"—technically called a Level 2 charger—are a big step above the standard electrical vehicle charger.  The chargers that all new EV's come with typically take about 12 hours to charge the battery from a completely discharged state. The Level 2 charger will bring a fully discharged battery to 100% capacity in about 2 hours.
In addition, Consumer's Energy and other Electric Utilities in Michigan are offering rebates for Level 2 chargers that often covers the entire installed cost.
An 83% improvement in charging time and most, if not all, of the total cost paid for by the customer's Electric Utility, makes for a big win for the EV owner.
Along with their other extensive electrical service offerings, Webster Electric installs Level 2 chargers for customers not solicited by Bosch. Webster can make sure all available Utility rebates are applied and make a great installation for the customer, often at no net cost. They provide a high level of professional service to the public in every contact that is made. It is no surprise that Bosch Automotive has found Webster Electric to be a great partner.