All through history scientists and pseudo scientists put forth enormous effort and consumed great wealth in the pursuit of a process to turn low value base metals into gold or silver. That theoretical process is called "Alchemy," and it was all an enormous waste, since no one has ever made even the slightest progress toward that end.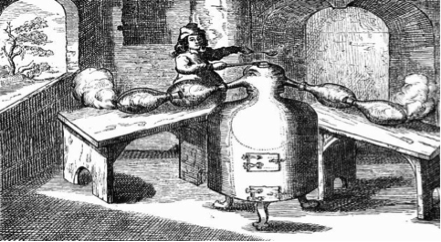 Today, if you pay a utility bill for a commercial building in the State of Michigan, the lighting scientists at Webster Electric, Inc. can turn a portion of that bill in to pure gold!
Well, more precisely, we will set you up to generate a stream of cash that will flow back to you each and every month for years to come. There is no need for a big upfront investment and the process takes little or no effort on your part. Sir Isaac Newton would be very jealous.

Sound too good to be true? It is absolutely true, and we have performed this "Alchemy" for a large number of our customers.
We accomplish this feat by making huge improvements in the efficiency of the existing lighting systems, paying for a part of the improvements with Utility Company rebates, and financing the rest with programs that use below market interest rates.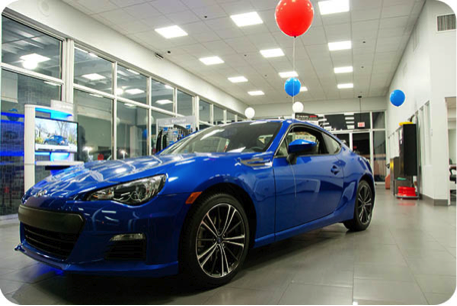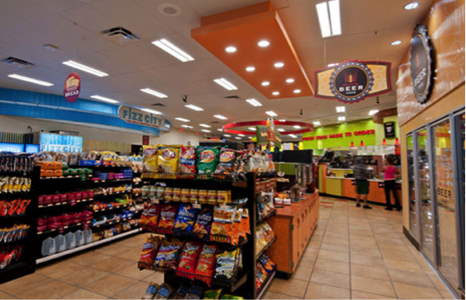 Real life lighting upgrade example
One of our happy customers in Battle Creek is now saving an average of $1,600 per month as a result of a lighting project we performed for him in 2013.
We obtained a little over $20,000.00 in rebates, and financed the balance through Michigan Saves . His payment for 5 years is a little less than $900/Mo. As a result, he gets to keep $700.00 per month on average after paying his Utility bill and loan payment combined, compared to what he previously paid to his Utility Company while using his old lighting.
He now keeps $700 more each month and at the end of the five year loan term, he will be able to keep all $1,600 he saves each month.
$700 extra dollars per month for 5yrs = $42,000 he would have spent before on his bigger utility bill.
$1,600 extra dollars per month for yrs. 6 – 10 = $96,000 he would have spent before = $108,000 saved over 10 yrs!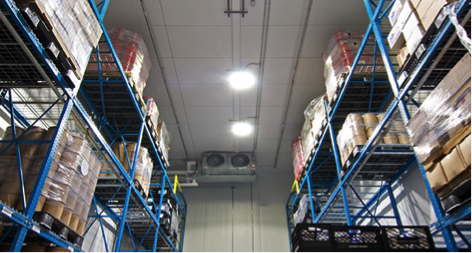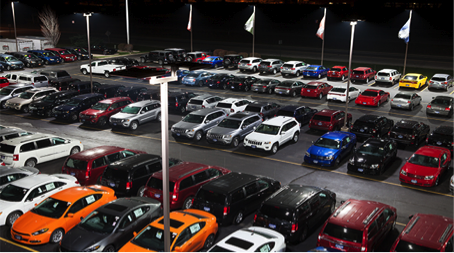 Why call Webster Electric?
Compared to all other sources, we do a superior job of lighting system improvements. We will also do all the work associated with rebates and/or financing.
Our first focus is to determine exactly what is the absolute best lighting solution for each area of your building, inside and out. Not only quantity, but the quality of light is considered. Each of our customers is then left with a system that is not only much more energy efficient, but is vastly improved. So our lighting customers are all saving money each month, and very often, these savings are eclipsed by other benefits to their organizations as a result of better lighting.
Do you have someone on staff with knowledge of lighting? Using them may save a little, but cost you dearly!
Do you know another Contractor who might help with this work? Let us show you how we are different!
 Other information on lighting upgrades

Do you have to finance these projects through us? Certainly not, but it works well for many businesses.
Starting right now in 2015 we have financing interest rates as low as 2.99% & 0% available.
All Electric Utilities in the State of Michigan currently have rebate programs available, but 2015 is the final year!  Do not delay; rebate funds often run out long before the year ends.
Many of the lamps and light bulbs that are in common use in most buildings are no longer being manufactured. As a result, you will ultimately have to make expensive changes and it will be without the help of Utility rebates. So act now!
We can help commercial entities with small or extremely large utility bills.
Small businesses (under 400,000 KWH use in the past year) have a special rebate program with fabulous rebate percentages (up to 100% of the installation cost has been paid in several cases).
Most buildings, even those built recently, can benefit greatly from our programs.
 Contact us today for a no obligation consultation and evaluation. Do not delay!