We're honored to provide you with high-quality, professional, safe electrical services.  Our commitment to every customer builds long-lasting relationships through trust that we'll deliver first-rate performance and follow ethical practices.
Why Choose Webster Electric
Webster Electric, a one-person operation founded by Ronald Webster in 1986, rapidly gained attention as a reputable, dependable, valued electrical services contractor in Southwestern Michigan.  We incorporated in 1993 and continue to provide exceptional electrical repairs, upgrades, and installations to thousands of customers.
Today, our team numbers 20+ people and continues to grow.  We've served over 13,000 customers in the last 20 years, completing over 34,000 electrical services projects.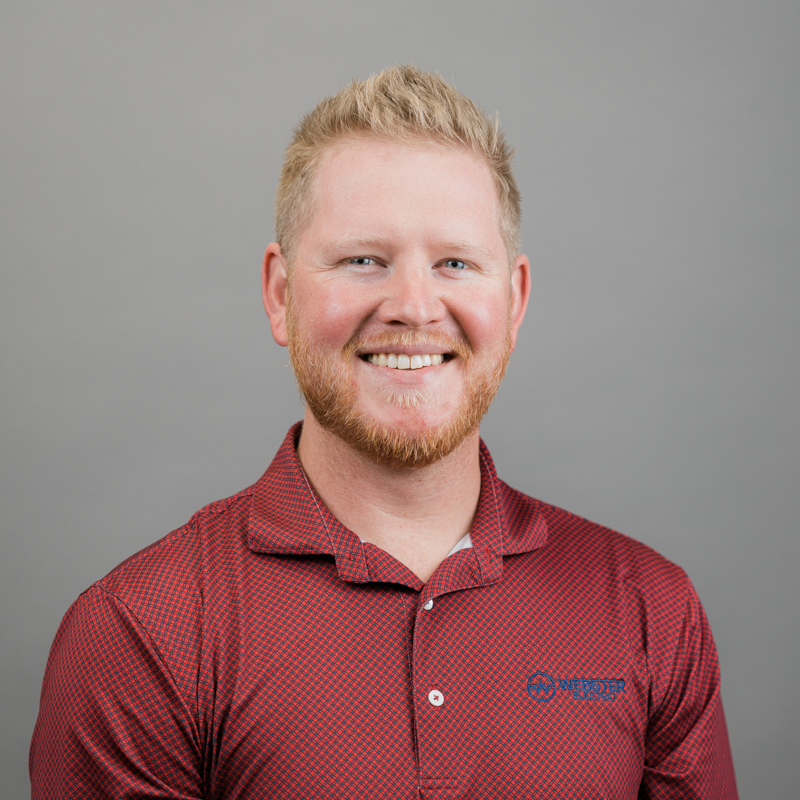 Kaj Carlson
Owner & President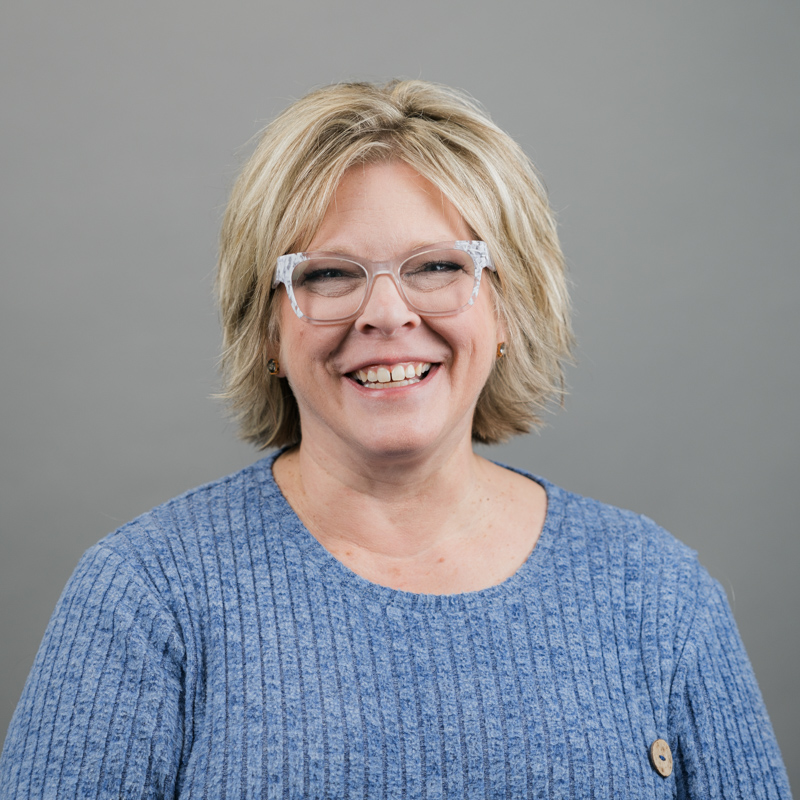 Darcy Osborn
Chief Operating Officer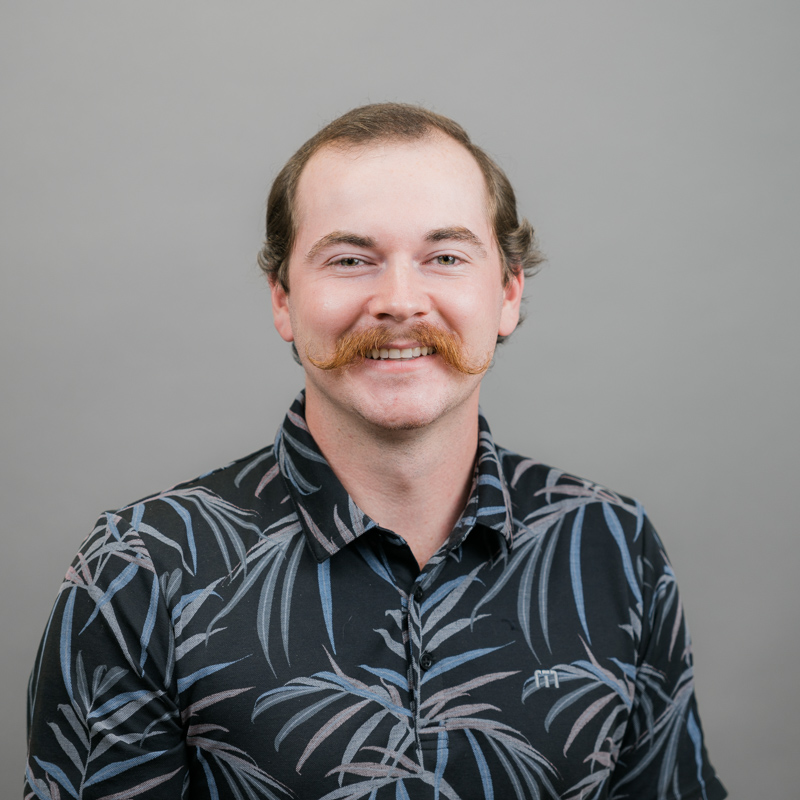 Jeff Ankney
Residential Project Manager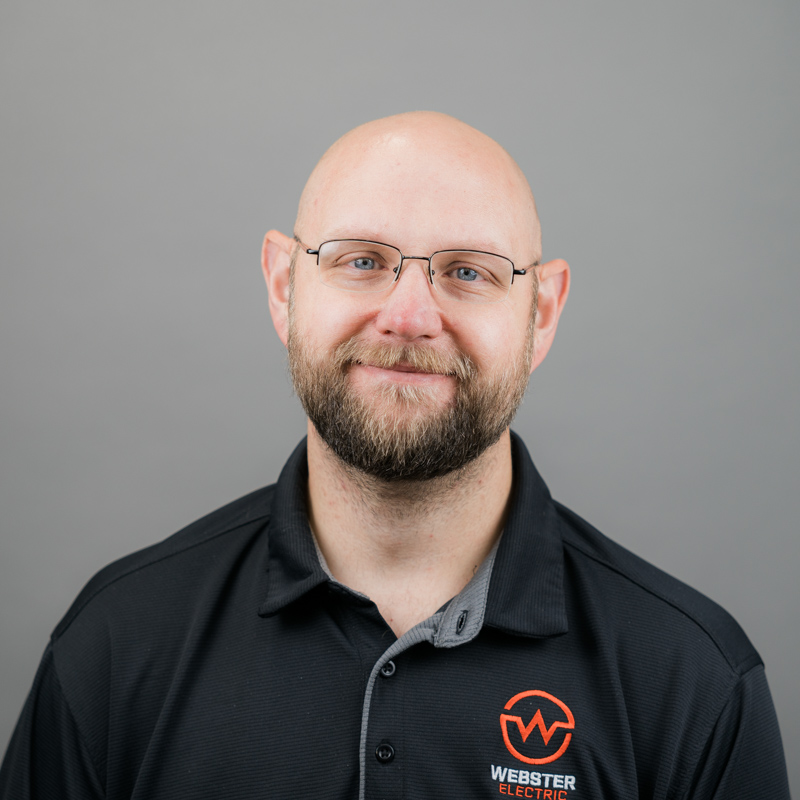 Alexander Robinson
Commercial Project Manager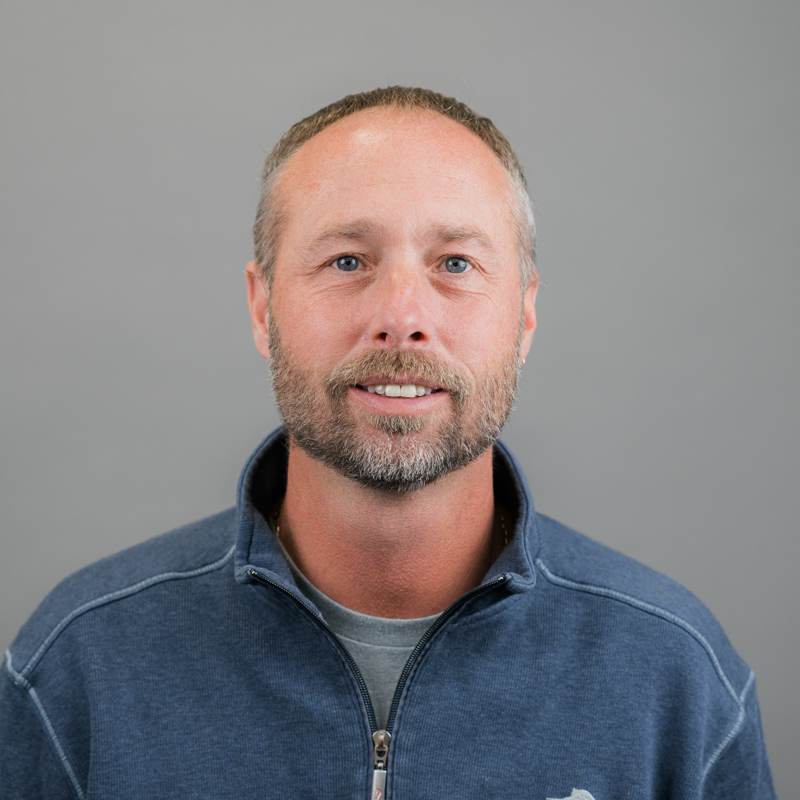 Brad Danger
Residential Estimator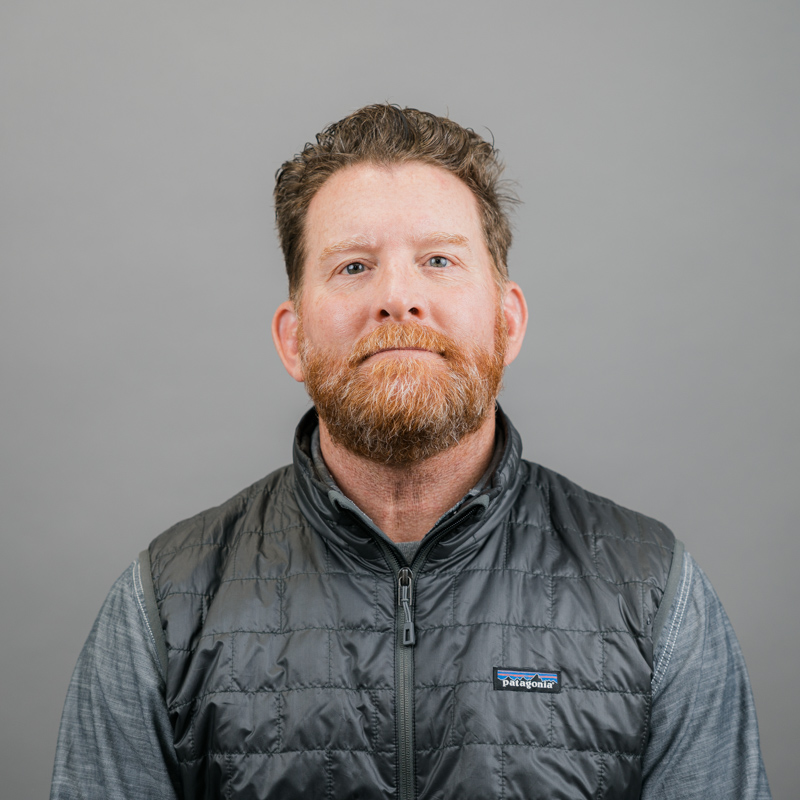 Don Richmond
Commercial Estimator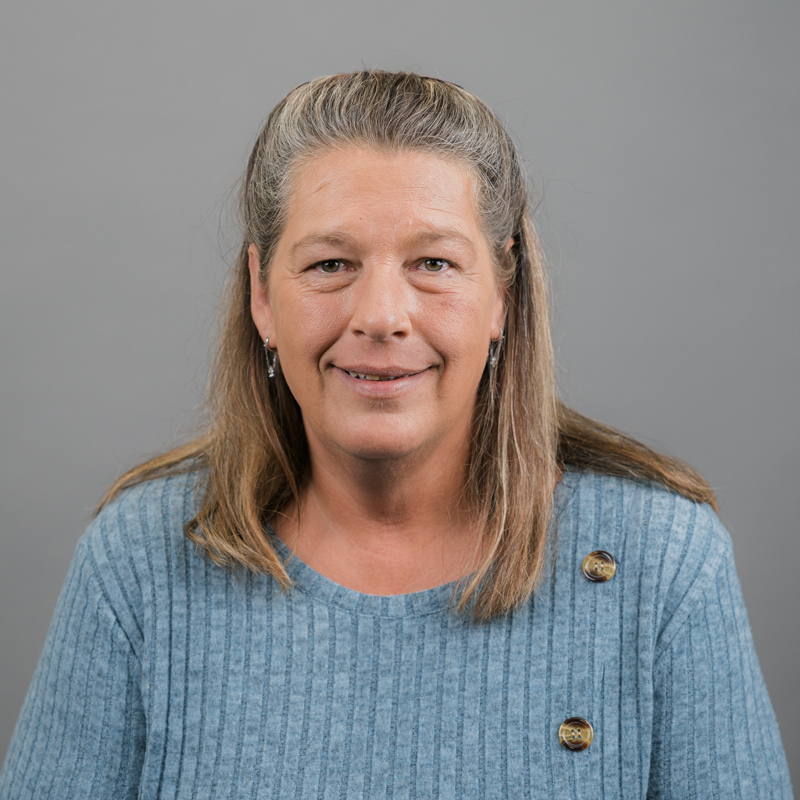 Nancy Joslyn
Accounting Coordinator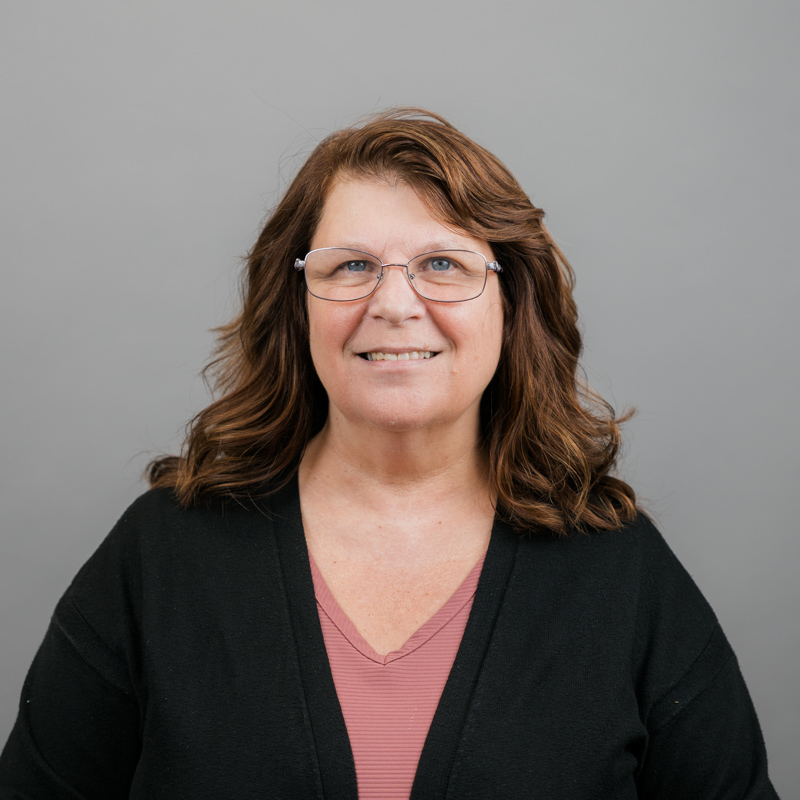 Diane Lindsey
Accounting Clerk
Our Southwest Michigan Service Area
From Kalamazoo and Portage to Grand Rapids and Holland, the Webster Electric team is on the move providing expert residential electrical services to keep your home powered up!
Our certified electricians will provide identification before entering your home, and they'll be driving one of the Webster Electric service vans.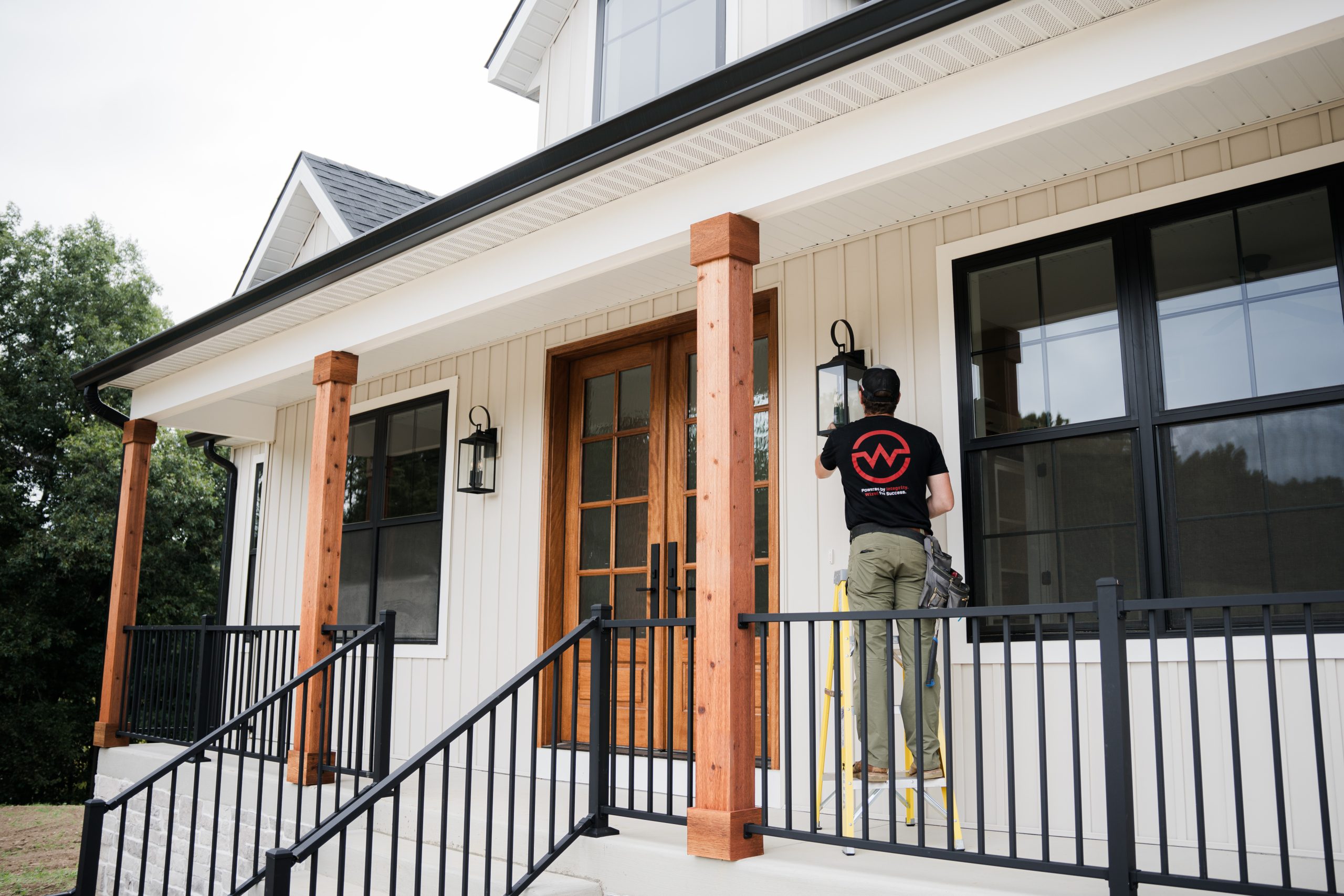 Albion, MI
Battle Creek, MI
Benton Harbor, MI
Coldwater, MI
Cutlerville, MI
East Grand Rapids, MI
Forest Hills, MI
Grand Rapids, MI
Grandville, MI
Holland, MI
Holt, MI
Ionia, MI
Jenison, MI
Kalamazoo, MI
Kentwood, MI
Niles, MI
Northview, MI
Portage, MI
Sturgis, MI
Walker, MI